MFI is proud to announce its participation in the SIPSA fair in Algeria. As the event unfolds from May 22nd to 25th, MFI has established its presence at Hall C, Stand 15, showcasing its innovative products.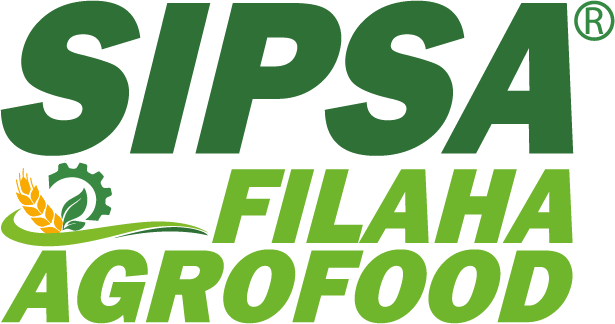 With a focus on the production of specialized feed ingredients, MFI has become a leader in the field. Exporting to over 35 countries in North Africa, Europe, Asia, and the Middle East, the company has gained a reputation for delivering high-quality products and services.
Participating in renowned trade fairs like SIPSA-FILAHA&AGROFOOD ALGERIA is a testament to MFI's commitment to expanding its international presence and fostering new business partnerships. By engaging with industry professionals and stakeholders at the event, MFI aims to demonstrate the superiority of its offerings and explore opportunities for collaboration.
MFI's dedication to excellence is reflected in its certifications, including GMP+ and ISO 9001, which ensure adherence to stringent quality standards. With a registered and patented process at INNORPI, MFI continues to innovate and provide cutting-edge solutions for the feed industry.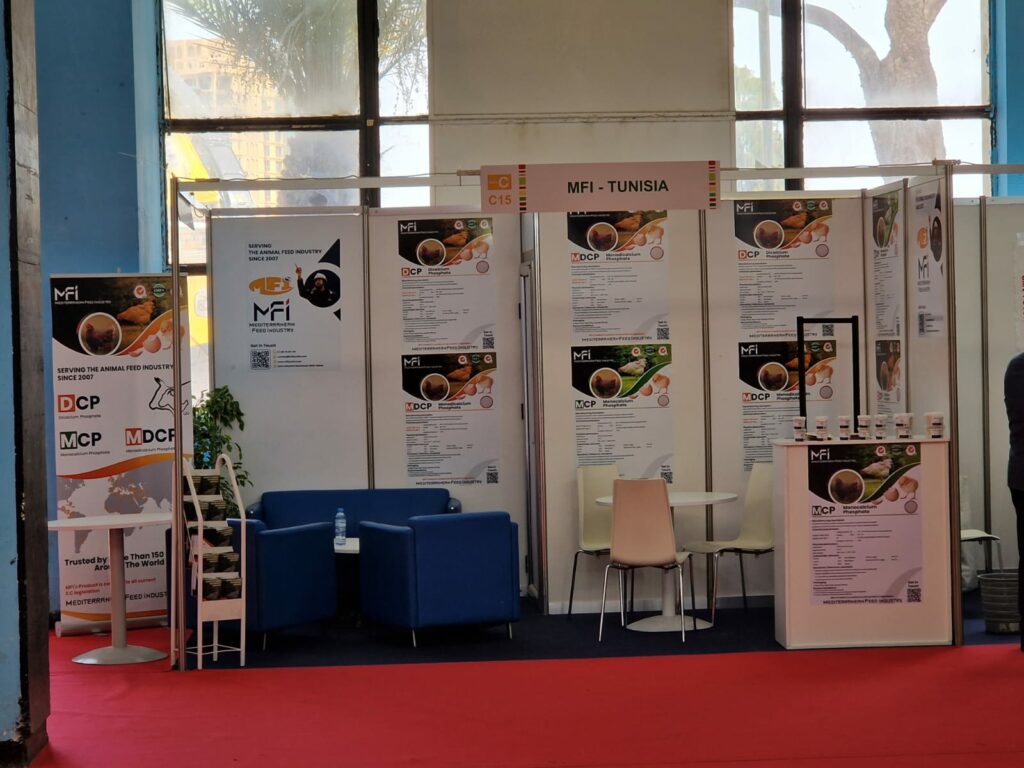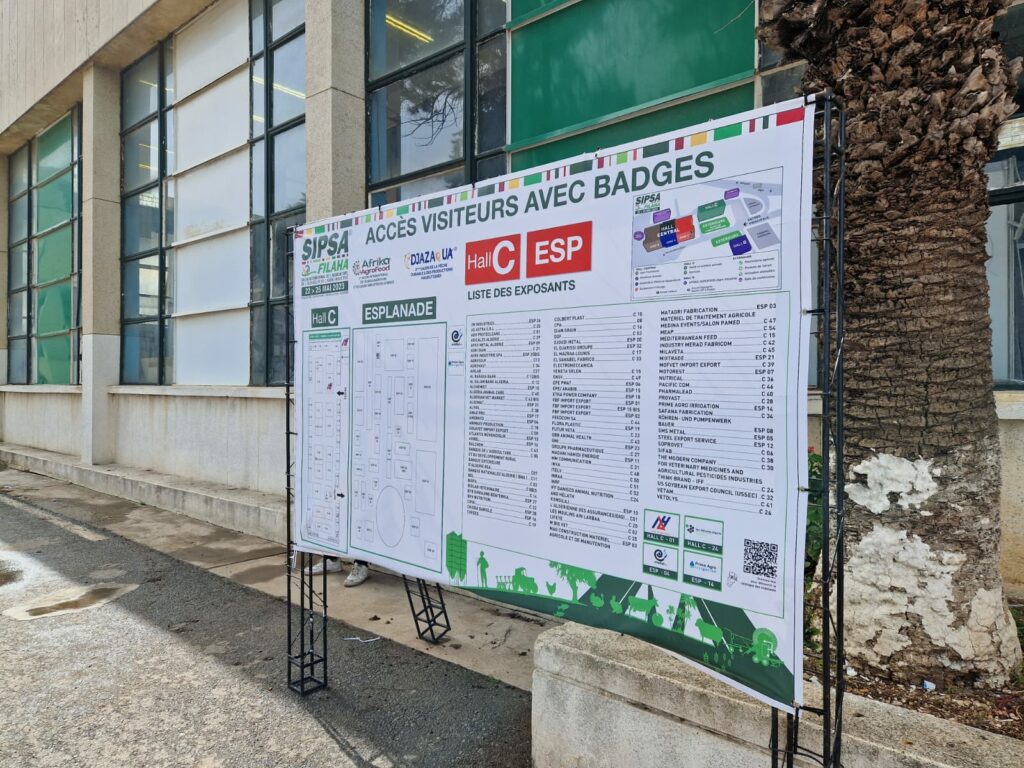 Visit MFI's stand at Hall C, Stand 15, during the SIPSA fair to discover the company's range of specialized feed ingredients, such as Dicalcium phosphate (DCP), Monocalcium phosphate (MCP), and Monodicalcium phosphate (MDCP). Engage with MFI's knowledgeable team, witness live demonstrations, and learn how these products can enhance the nutritional value of animal feed and contribute to improved livestock health and productivity.
MFI's participation in SIPSA-FILAHA&AGROFOOD ALGERIA underscores its commitment to meeting the evolving needs of the agricultural sector and its dedication to providing sustainable solutions for a global market. Join MFI at the fair and experience firsthand the excellence and innovation that define the company's offerings.