Mediterranean Feed Industry (MFI) recently participated in the 20th edition of the International Livestock and Agri-Equipment Exhibition (Sipsa) in Algeria, where the company showcased its wide range of animal feed supplements.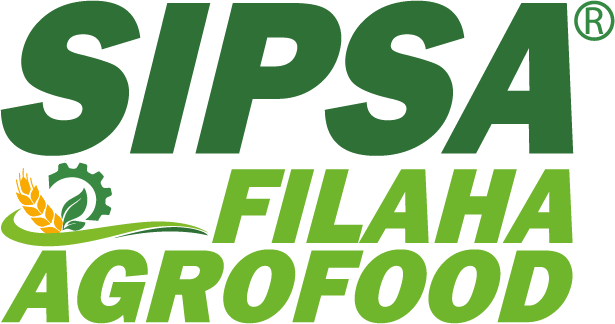 During the event, MFI highlighted its ability to meet the specific needs of each animal species, including poultry, cattle, and sheep.
Visitors to the fair were able to discover the latest products from the company, including feed for fast-growing animals and feed supplements for animals in gestation periods. MFI representatives also organized presentations and demonstrations for visitors, showcasing their expertise and professionalism.
MFI's participation in Sipsa allowed the company to strengthen its presence in the Algerian market, meet potential new customers, and consolidate relationships with existing commercial partners.